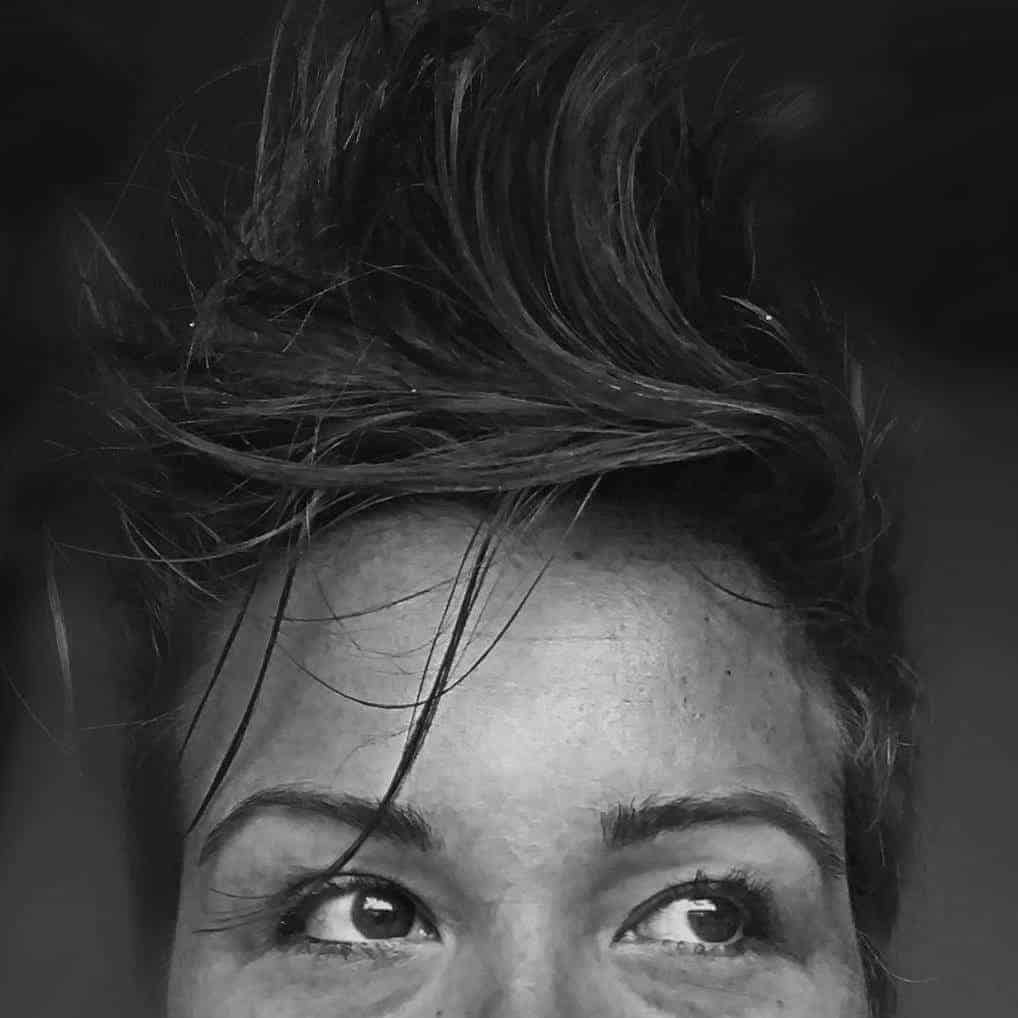 Art. Bad hair. Good beer.
Wartooth Designs LLC is based in professionalism dipped in beer and covered with edible glitter.
WHAT I DO
• Need a professional logo for your wood furniture business?
• Have to create a unique printed design for a festival?
• Want to create a website that sells sex toys or gormet chicken nuggets?
• Gotta have an illustration of your mate as a nude dancing frog?
• Have a great idea for a t-shirt design or enamel pin?
• Want a watercolor painting of your pet goat eating spaghetti?
That's me. All of it. Everything in between and then some. My design background is based in Visual Communications with a focus on Internet Design Technology – I make fancy meaningful designs IRL and on a computer. I've been illustrating professionally for 6 years and doing graphic design and creating websites for over a decade.
I love coffee. I love beer. I appreciate a good dad joke. BLT sandwiches always.
No really, I have questions.