Those in need will understand.


No one should have to go camping alone.
Use these files for good and only good. Under no circumstances do you charge money for this design or anything you make from this design. Ever. 
I do not want a penny. If you feel inclined to throw money at me donate it to one of the following instead:
Center for Reproductive Rights
Or find one listed here.
The ZIP file includes a PNG, SVG, and PDF of both versions shown below. They are cut-ready files and can be used with vinyl cutters/plotters, CNC, engravers, or lasers.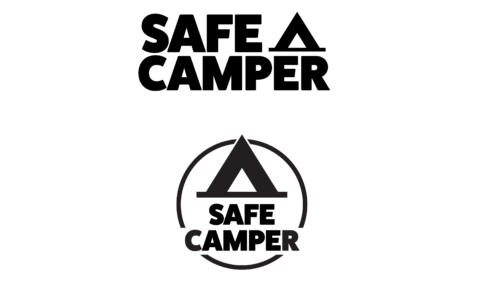 Click here for the ZIP file of the Safe Camper Graphics